My Personal Picks of Awesome Stuff
I've definitely got some favorite go-to stuff that I love to take running, or chillin' in the park flying kites with my kids. Here's some stuff that I think is great and personally use.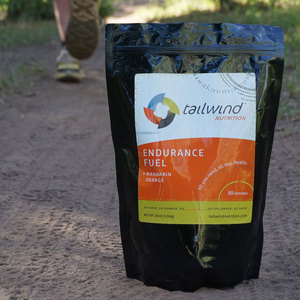 Love this stuff. I was running into major hydration issues in the humidity of Hawaii a couple years ago. I even resorted to Pedialyte and coconut water, with no success. Since I've started using Tailwind, I've had zero hydration issues on races ranging from 30 miles to 135+. Love it.
Favorite flavors: Lemon or Lemon/Berry Mix
My baseline blend: 2 scoops in one 28 oz. bottle and another 28 oz. bottle of fresh water every 2 hours.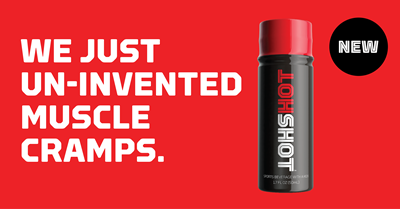 Post-run cramping was kicking my butt! You know, driving home after a race, and the hamstrings and calves start cramping!? Ugh! No more. Put this to the test on a 135 mile run around the perimeter of Oahu and experienced zero cramping during and after the run. I'm a believer.
Here's the story: Read the story at the Hot Shot website.
How I use it: Before an intense training session or race. Mid-race and/or post-race on races over 3+ hours.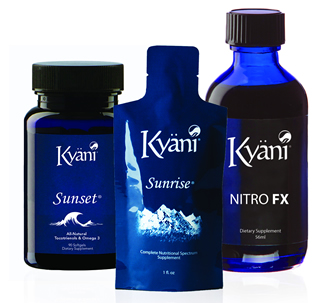 I've been taking Kyani supplements for years and I think they're awesome! A liquid vitamin in the morning, a really potent vitamin E and omega 3 at night, and a whole noni extract morning, mid-day and night. Definitely speeds recovery time and has made me a stronger runner. Good nutrition is definitely a shortcut to performance and this stuff rocks.